Requests for help in domestic violence situations are prioritised. Abuse can be physical, sexual, or psychological, and may be inflicted by a partner or former partner, relative or child.
We can apply for an injunction to protect you, typically without notice being given to the other party. Legal aid is available for victims of domestic abuse.
The eligibility rates are higher than other family cases and you may be eligible for legal aid even if for example you are employed/self-employed subject to you paying a small contribution.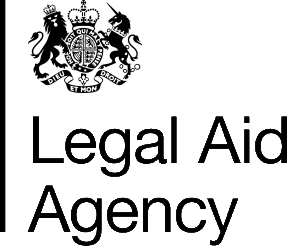 The Legal Aid Agency have produced an eligibility calculator which can be found here  
Since April 2013 there have been changes to the scope of legal aid for family matters and legal aid funding is no longer available for such matters as divorce, financial issues arising from a relationship breakdown or contact/residence disputes unless there is documentary evidence of domestic violence. This could be in the form of:
An injunction or undertaking given in court in the past 24 months.
A conviction, caution or on-going criminal proceedings relating to an assault.
Multi Agency Risk Assessment Conference (MARAC) plan in place.
Findings made at court relating to the other party's behaviour.
Admission to a refuge within the last 24 hours.
Excellence is our hallmark