WELCOME TO
J BENSON SOLICITORS
Excellence is our hallmark and we vigorously pursue this endeavour through our team of lawyers who are experts in their field and share a combined experience exceeding 60 years.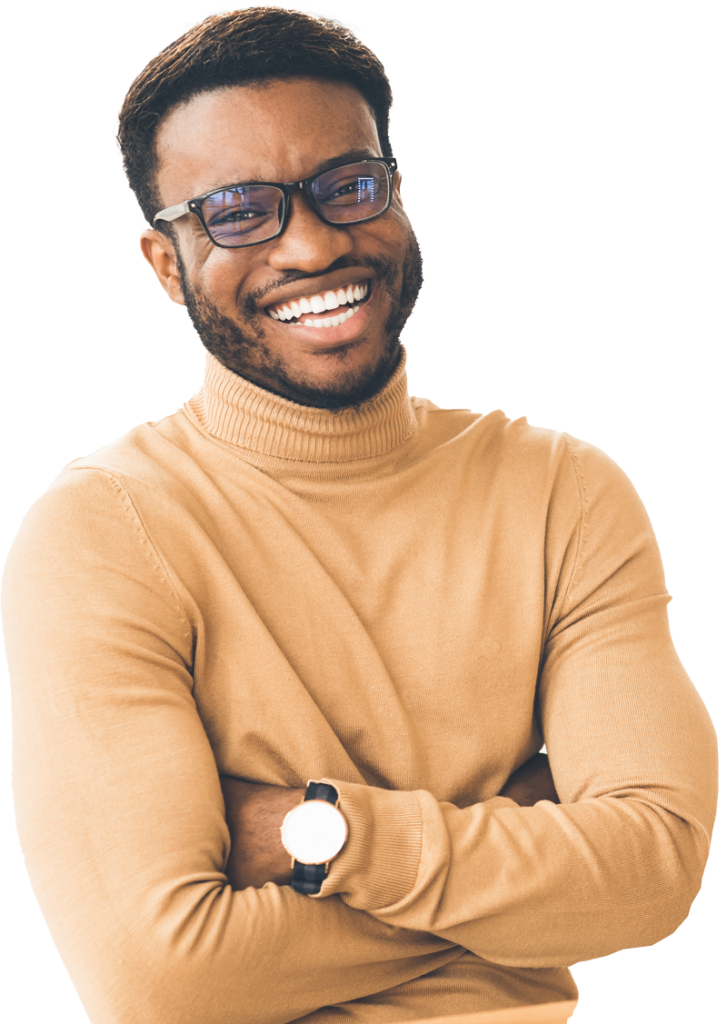 Such hard workers I really appreciate everything they've done. Extremely professional, resourceful and goal oriented!
The one time I needed solicitors and they really came through! Very friendly staff
Benson Solicitors are a legal firm that truly does want the best for their clients and are willing to go the extra mile. They handled an extremely complicated conveyancing case for me and we came through in the end. Every step of the way I felt I was being protected and my case handled with integrity, would definitely recommend J Benson Solicitors. Thumbs UP:)
I was having difficulty finding advice in regards to fighting a distressing housing/landlord problem. I called J Benson Solicitors and spoke to Clayton who was brilliant: incredibly helpful, reassuring, informed and kind. I am extremely grateful for his help. From my brief experience of this firm, I highly recommend them. Their ethos seems admirable.
Great service....No waiting around...They just get the job done...
Very friendly and professional
Make your opinion heard, leave a testimonial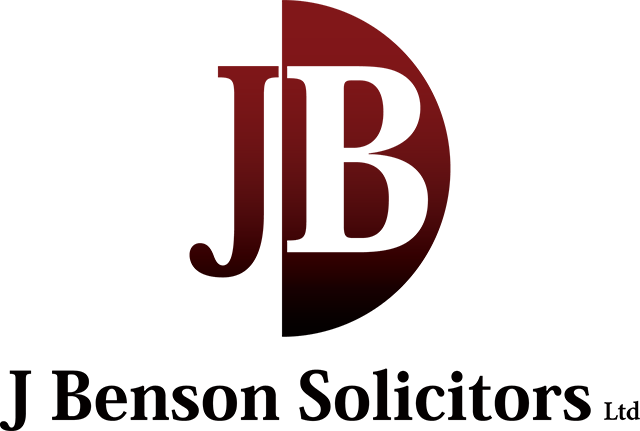 Asia Meets J Benson Solicitors Generation Z Vs. Parents
Asia Effiong-Jones Show attended an event at City Hall, London called Generation Z Vs. Parents organised by Juliet Benson Solicitors. The event was about finding solutions to end the gun and knife crisis in London currently.