Our specialist solicitors offer a comprehensive wills & probate service at J Benson Solicitors Ltd. Whether you have a complex estate well over the Inheritance Tax threshold or you simply want to make sure certain belongings go to your loved ones, we can make a will to suit you.
We can help you deal with the most complex of estates and legal issues following the death of a loved one. We know that dealing with such issues is the last thing you want to think about following a loss and that is why we always handle probate matters with great care, sensitivity and understanding. We aim to give probate clients the comfort of first class and completely reputable representation.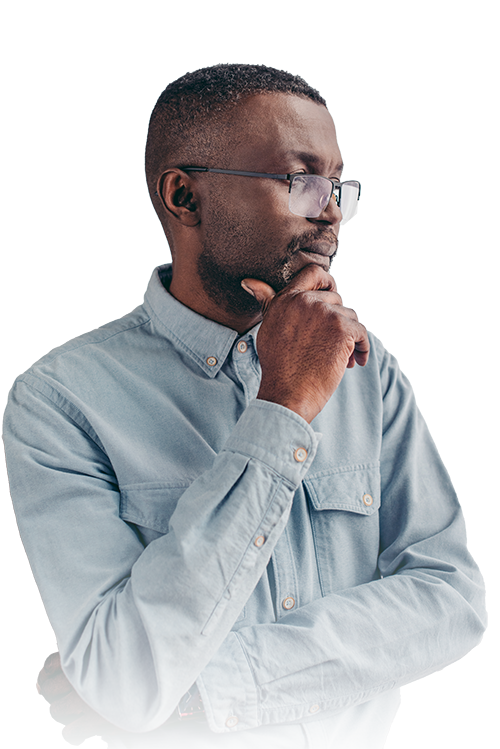 Yes, but you may encounter problems from "home-made" wills. The will would need to be approved by the Probate Registry before your estate can be collected.  Incomplete signatures, not enough witnesses, pages missing, no date, wrong names, ineffective gifts and not revoking an earlier will are examples of things which can go wrong. You should seek legal advice for the preparation of your Will.
Juliet Benson is the Director of the firm, and a senior solicitor with 19 years of experience. Juliet is also the Head of the Wills and Probate Department. Juliet deals with our wills and probate matters and has over 10 years of experience.
Mariam Ezzeddine is a solicitor at the firm and she deals with wills and probate matters. Mariam has been working at the firm for more than 4 years.  
Juliet and Mariam are supported by our Paralegals, Jordan Jules and Taiwo Fakorede.
Excellence is our hallmark