Whether you are an employer or an employee we are able to help and represent your case.
As an employee you may feel like your employer holds all the power cards, but YOU have many rights that are protected under law, you can protect those rights further by securing them if you are represented by J Benson Solicitors Ltd.
We can advise upon, and draft your settlement agreements for you. (Please note that this is the only section of employment law that we cover)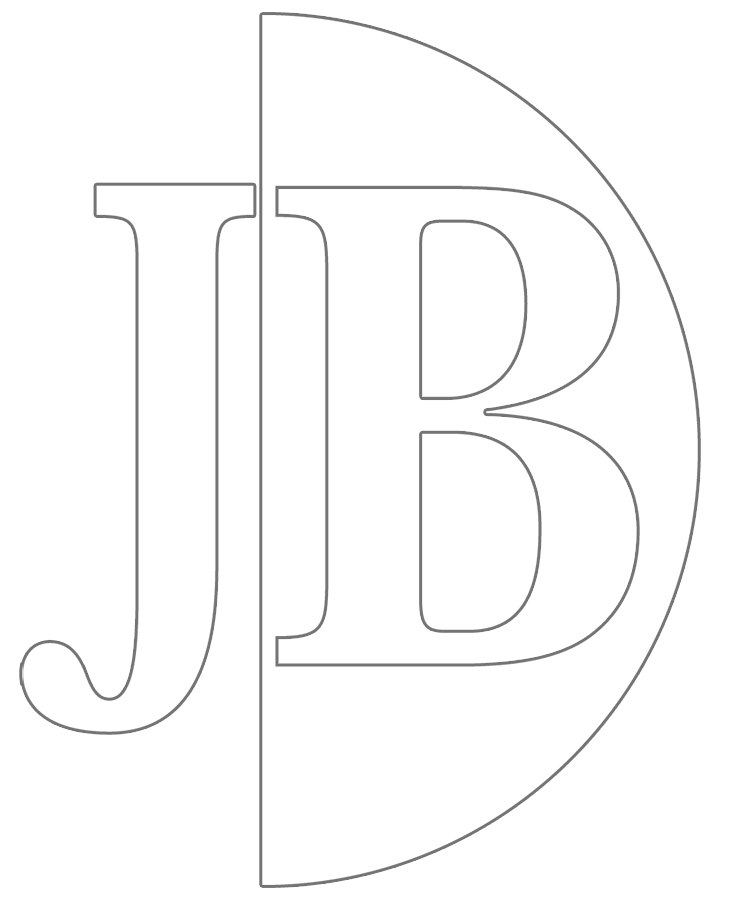 Juliet Benson is the Director of the firm, and a senior solicitor with 19 years of experience. Juliet is also the Head of the Employment Department. Juliet deals with employment matters and has over 10 years of experience.
Juliet is supported by our Paralegals, Jordan Jules and Taiwo Fakorede.
Excellence is our hallmark