Landlord & Tenant Dispute
Experiencing problems when it comes to your home can have a devastating effect on your life and the lives of your family, at J Benson Solicitors Ltd, we assist our clients to the best of our ability in resolving those problems as fast and carefully as possible.
Our department is made up of some of the most experienced and outstanding housing solicitors in their field. We will assist you in preparing all documents and forms which may be necessary and will take you through every step of the legal process, paying close attention to detail and operating in a personal and understanding manner.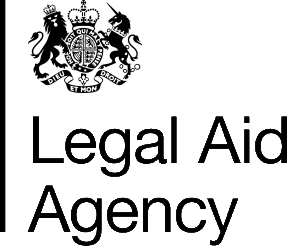 There have been many changes to Legal Aid over the years and unfortunately, we are unable to deal with many housing issues however Legal Aid is still available for possession claims, homelessness, eviction and unlawful eviction, re-housing, disrepair and judicial review.
Where there is a serious risk of harm to the health and safety of a client or their family legal aid is available to pursue a disrepair claim. Contact J Benson Solicitors Ltd to discuss your matter further.
Excellence is our hallmark