Residential Property Conveyancing
Moving home is an important step for anyone and it's important that you have solicitors who you can trust to handle the transferring of property titles.
We are experienced residential property lawyers offering a variety of services for your convenience.
Our expert conveyancing team can help your move go swiftly.
We will always keep you up to date with all developments throughout the transaction. You can assure that all of our recommendations and advice are given with your best interests in mind.

Disbursements are costs related to your matter that are payable to third parties, such as Land Registry fees and Stamp Duty Land Tax. We handle the payment of the disbursements on your behalf to ensure a smoother process.

This depends on the purchase price of your property, whether or not you already own property, whether or not you are selling a principal main residence to buy another principal main residence and other factors. You can calculate the amount you will need to pay by using HMRC's website or if the property is located in Wales by using the Welsh Revenue Authority's website.

The registration fee depends on the purchase price and is calculated by the Land Registry on a scale published from time to time. Some transactions qualify for a reduced fee of half the normal fee. Grants of new leases and Transfers of Part do not qualify for the reduced fee. You can calculate the Land Registry fee by visiting the Land Registry website.
From your offer being accepted until you can move in will depend on many factors, however, the average is between 4-8 weeks.
The speed depends on the number of parties in the chain.
For instance, if you're a first-time buyer with a mortgage in principle, purchasing a chain-free freehold property, it could take 4-6 weeks. However, if you are buying a leasehold property requiring a lease extension, it can take between 4 and 6 months. In this situation additional charges would apply.
The typical timeframe for registration on the land registry is between 6-8 months. However, we have experienced significant delay in the land registration process since COVID-19. Currently, it can take up to 9 months for your property to be registered on the land registry.
Please note that once we have filed the application with the land registry and obtained a priority search, your title will be protected from any further transfers by any third party until the registration process is complete.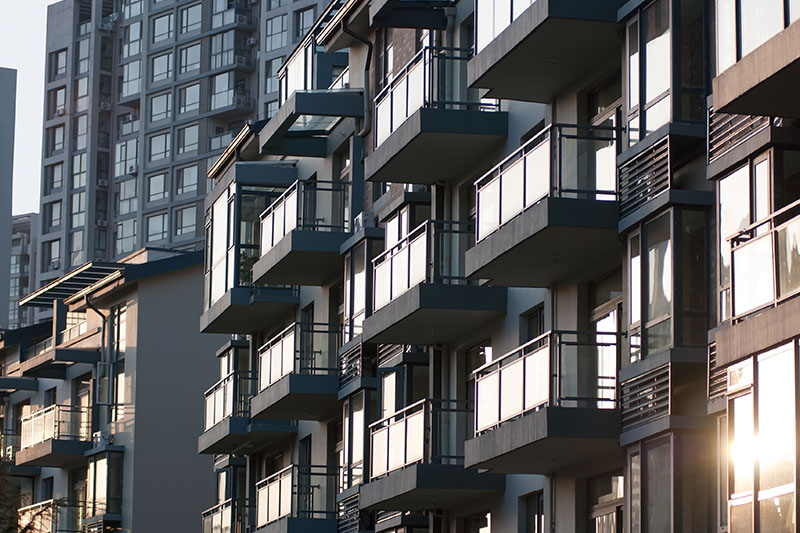 These fees vary from property to property and can on occasion be significantly more than the ranges given. We can give you an accurate figure once we have sight of your specific documents. Please note that where applicable, VAT is included at 20%.
Juliet Benson is the Director of the firm, and a senior solicitor with 19 years of experience. Juliet is also the Head of the Conveyancing Department. Juliet deals with all residential and commercial conveyancing matters and has over 10 years of experience.
Nilufar Ahmed works closely with the Head of the Conveyancing Department and is a Solicitor with experience of conveyancing since 2016. Nilufar deals with all aspects of residential conveyancing matters and acts for both individual clients and companies.
Juliet, Nilufar and Mariam are supported by our Paralegals, Jordan Jules and Taiwo Fakorede.
Our solicitors will act for you in your transaction on a fixed fee basis, which are listed below. Disbursements (fees to third parties i.e. to Land Registry, HMCTS) are payable in addition to our costs. We handle the payment of all disbursements on your behalf.
Our fixed fee is our work for all work from start to completion of the transaction. Please contact our team to discuss further, including registering with Land Registry, payment of stamp duty and filing the tax return
Excellence is our hallmark