Excellence is our hallmark and we vigorously pursue this endeavour through our team of lawyers who are experts in their field and share a combined experience exceeding 60 years.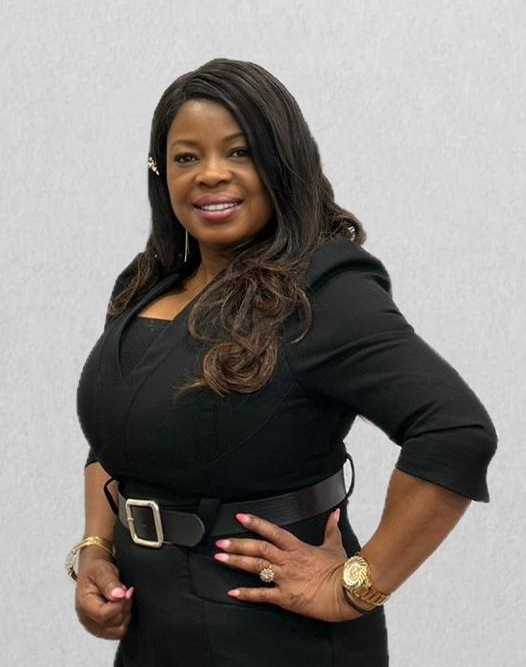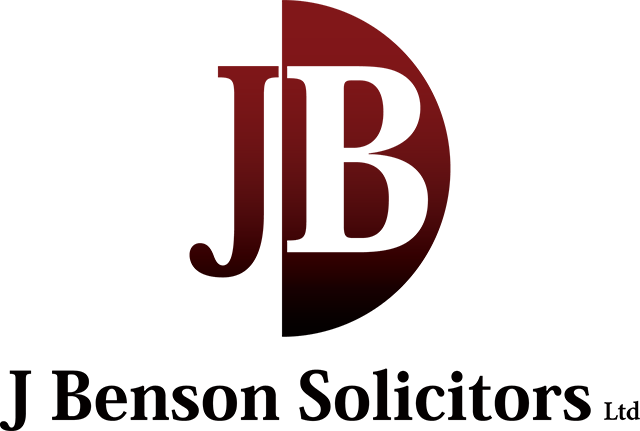 Juliet Benson is the Managing Director/Solicitor of J. Benson Solicitors in the UK. She is a reputable qualified solicitor with over 28 years of practicing experience. Juliet is a highly accomplished solicitor of the firm and has left an indelible mark in the legal profession. With a career spanning several years, amongst other areas of law, Juliet has excelled in two areas in particular, Family & Child law as well as Conveyancing, earning a reputation as a trusted legal expert in these domains.
With her managerial experience, Juliet is renowned for her unwavering dedication and relentless drive to achieve excellence. Her astute leadership has played a pivotal role in guiding the firm to new heights, setting a benchmark for the legal practices in the region. Juliet has consistently demonstrated a commitment to upholding the highest ethical standards while providing legal solutions that cater to the unique needs of each client. 
Juliet takes pride in the contribution she made whilst working at the Ministry of Justice where she had a lead role in establishing the Proceeds of Crime Act 2003 and its implementation in England and Wales. Juliet wrote and published the best practice guidelines for processing legal aid applications for Her Majesty court Services for all Magistrate court staff in the UK, which was referred to as the legal aid bible, while working in the Ministry of Justice.
Juliet is an innovative lawyer experienced in developing case strategies and writing persuasive briefs. She is an exceptional negotiator who is familiar with litigation and case management. This is exemplified in her recovery of several overdue loans and active involvement in Asset tracing on behalf of Asset Management Corporation of Nigeria (AMCON) as well as her work with other banks.
Juliet is also a member of the following:
Member of the Nigerian Bar Association
Law Society of England and Wales UK
Association of Mediators Law Society
Accredited Family Lawyer Prison Law
Association International Bar Association
David is a Senior Solicitor and Manager at the firm.

David graduated with a law degree from Queen, Mary College University of London, and has been a practising solicitor since 2000.
While his extensive knowledge and experience covers a broad range of expertise in the law, his focus tends to be in the areas of Criminal & Civil litigation and Sports & Entertainment law.

David is highly motivated and dedicated to achieving the best possible results for his clients.

He has a very approachable style and is always willing to take that call.

David's work has been reported in the national press on multiple occasions – be it the acquittal achieved in the U.K.'s biggest drugs case of the year or his successful representation of a footballer in the English Premier League.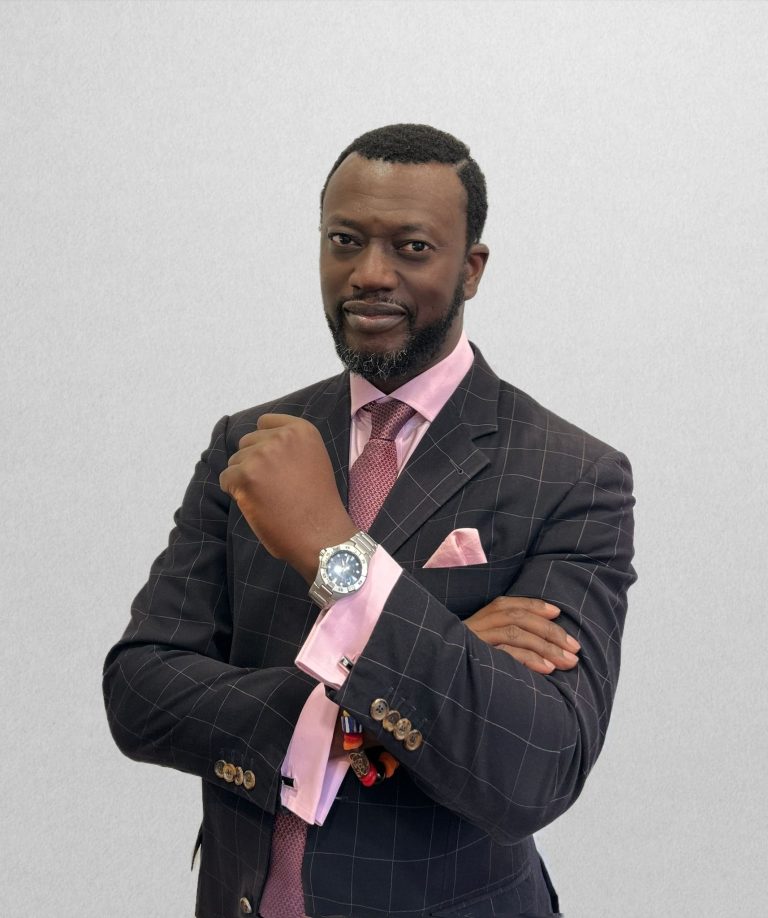 As an advocate for excellence, Richard presents as a fastidious and tenacious individual, blessed with an engaging personality, excellent communication skills and a fantastic forensic mind. He acquired Higher Rights of Audience in both Civil and Criminal Litigation in 2003 and has been putting it to great use since. Richard is licensed to practice law in the Republic of Ghana (2007), England and Wales (2001). As a result, he always strives to achieve the best possible result for his clients, which includes looking at innovative and creative legal solutions. No matter what the situation, Richard will always look to push the envelope in pursuit of a creative solution for his clients. Richard primary practice area of law is crime and civil litigation but, he also specialises in appeal and reviews, business law and practice, commercial contract, debt recovery, employment law and practice, extradition and prison law and practice.
In pursuit of his desire to ensure the best outcome for his clients, Richard over the last year managed to secure not guilty verdicts for two particular clients who should never have been prosecuted. The sad thing is had the Jury convicted either client, that conviction would have had such a catastrophic impact on their respective lives; suffice to say that in attempt to hold them accountable for their erroneous decision making, Richard has advised and is poised to sue the Cheshire Constabulary, the Metropolitan Police and the Crown Prosecution Service for woefully failing to adhere to the basic standards expected of such institutions.
Richard has obtained the following membership:
Solicitors Association of Higher Court Advocates (UK)
London Criminal Courts Solicitors Association (UK)
Criminal Litigation Accreditation Scheme (UK)
Law Society (UK)
Ghana Bar Association (Ghana)
Howard League (UK)
Crime Line (UK)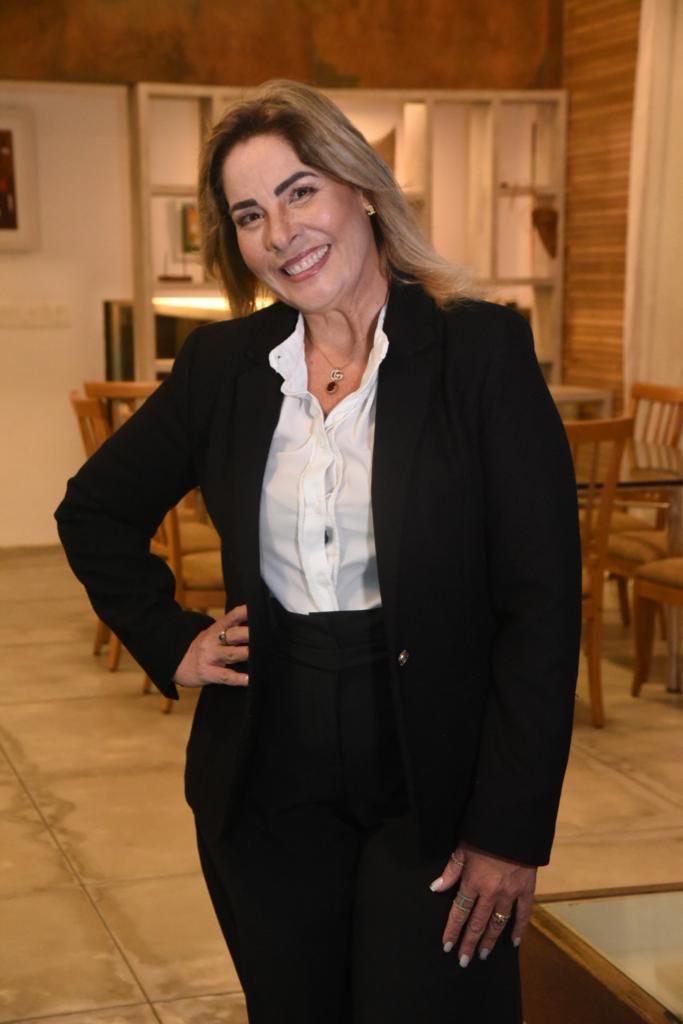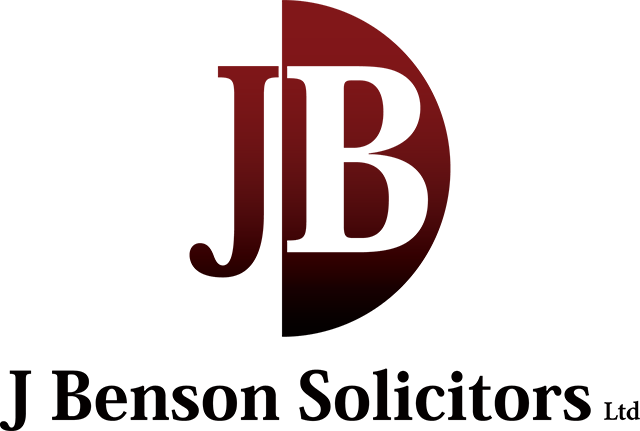 Dr. Kelly Ivanics, graduated in Law in Italy, she obtained a PhD in the Magistrale in Giurisprudenza Course and a Master in Law in Spain . Kelly is a highly qualified lawyer in International Civil Law, with extensive experience in Italian citizenship. She has 19 years' experience in citizenship processes and in addition, Kelly is polyglot speaking in Portuguese, English, Italian and Spanish. She is a professional with an unblemished reputation that ensures to each and every citizen the protection and recognition of their rights and causes an immediate impact, given the quality and effectiveness in the exercise of her profession. While applying equity practises, basic principles of law and its vast experience to achieve the desired claim. Obtaining favourable judicial decisions in most cases, negotiating agreements to avoid the Courts.
Approved by the following Bar Associations:
SRA Registered Foreign Lawyer  
Doctor in law LMG Italia SIENA
Solicitor by Ilustre Colegio de Madrid Espana
Lawyer from Porto Portugal
Lawyer registration OAB 64119 Brazil
Lawyer Council of Bars and Law Societies of Europe
Maryam is a Solicitor at the firm.  She studied law at the University of West London and qualified as a solicitor in 2019.  She has worked as a Legal Practitioner in reputable law firms in London.
Maryam is an experienced and devoted Solicitor who specialises in all aspects of family law, including domestic abuse, children private and public aw matters, child abduction and enforcement of consent orders.  She joined Juliet Benson Solicitors in 2023. 
Maryam is a confident Advocate of excellence and is highly motivated.  She undertakes the majority of her own advocacy ensuring continuity and representation at Family Court relating to Domestic Violence, Child Arrangements, Care Proceedings and Transfer of Tenancy cases.  She has empathy and is well liked by her client for her professional and approachable manner.  
Mariam is a solicitor at J Benson Solicitors. She started her legal career at the firm as a paralegal in 2019 and following completion of her training contract, qualified as a solicitor in November 2022. Mariam specialises in Family & Child law as well as residential Conveyancing and prides herself in excelling in these areas through her demonstrable time-management and ability to work under pressure. Mariam is also bilingual and speaks Arabic and English fluently. Mariam is passionate about assisting vulnerable clients, regardless of how the vulnerability emerges. In an attempt to exercise her determination and passion to help, Mariam has built a portfolio of cases under the category of legal aid and she continues to strive to fill the gap preventing access to justice.
I began my role as a paralegal at J Benson Solicitors in November 2022 while simultaneously pursuing my LPC studies at BPP University. Following the successful completion of my LPC exams, I transitioned to a full-time position in February 2023 and have now successfully completed the LPC program.
In terms of my academic background, I hold an upper second class (2:1) LLB degree from Aston University in Birmingham. Subsequently, I pursued an LLM postgraduate degree at Queen Mary University in London, where I also achieved a 2:1 classification.
My primary areas of interest within the legal field revolve around property law, family law, and intellectual property law. Furthermore, I maintain a keen interest in company law and am currently involved in an article writing project which focuses on the corporate legal personhood under the guidance of Professor Guan at Queen Mary University.
Jordan joined J Benson Solicitors Ltd in April 2022. He graduated from the University of Hertfordshire with a BA in Criminology and Criminal Justice in 2022. His main primary area of law which he assists on is Conveyancing (Leasehold and Freehold Transaction), Crime, Prison Law and Family law notably non-molestations orders.  Jordan is currently apart of pro bono service called Lawyers in the Soup Kitchen which is based in Brixton and led by Twanieka Alcindor.  Jordan has shown great skills in adapting to clients' needs and going above and beyond to ensure that they are satisfised.