Whether you have been charged with a criminal offence or you are simply under investigation, we can advise and assist you, usually at no cost to you.
We understand what you will be going through when you need a criminal lawyer. We care about the end result in all our cases, however modest or serious, and we will work with you to get the best result.
We provide a valuable service to our clients both under legal aid and on a private paying basis. We're empathetic, accessible and have thorough knowledge of the legal process that you will be facing.
At police station, everyone requiring advice and assistance will be entitled to free legal representation under the legal aid scheme except the client declines representation under the legal aid scheme.
At the Magistrates Court, Crown Court and other appellate Courts, you may qualify for legal representation under legal aid. You may be required to make contributions towards your defence costs.
We undertake all of the work not covered by legal aid on an hourly rate basis, these rates are exclusive of VAT and disbursements.  Our hourly rates are as follows:
£350 per hour for a Partner/Director
£267 per hour for a solicitor of more than 8 years qualification
£229 per hour for a solicitor of more than 4 years qualification
£165 per hour for all other solicitors
£120 per hour for paralegals and trainee solicitors
(Please note VAT is applicable at it is included at 20%)
There are instances we will agree to provide legal representation on a fixed fee basis. Subject to agreement, our fixed fees may include the following:
Representation at first appearance at Magistrates' Court – £600 + VAT
Appointment in the office and Representation at first appearance at Magistrates' Court – £800 + VAT
One day trial in the Magistrates Court including preparation – £1,200 + VAT
(Where applicable VAT is included at 20%)
Advice on appeal will attract an additional cost, our hourly rate will apply.
Timescales of hearing dates are provided by the court
The amount of time we spend at Court is dependent on the Court listing, other cases in the Court list and the complexity of your case.
---
The fee does not include:
Instructing expert witnesses
Advice on appeal
Barrister's fees if we have to instruct one in your case
An experienced team of criminal lawyers who are available to represent you at the police station 24 hours a day, 7 days per week
Strong court advocates who will provide you with sound advice and a robust defence to achieve the best outcome for your case
Representation on offences such as Road Traffic/Driving, Theft, Robbery, Burglary, Fraud, minor and serious Assaults, Murder, Extradition, Confiscation, and all other areas of criminal law.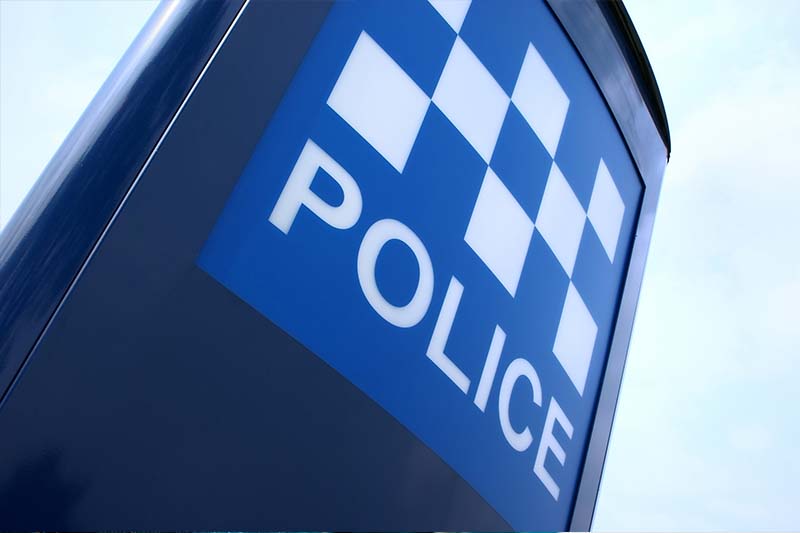 What happens at the police station can often be the crucial factor to whether you are charged with a criminal offence, taken to court, and found guilty or not after a trial.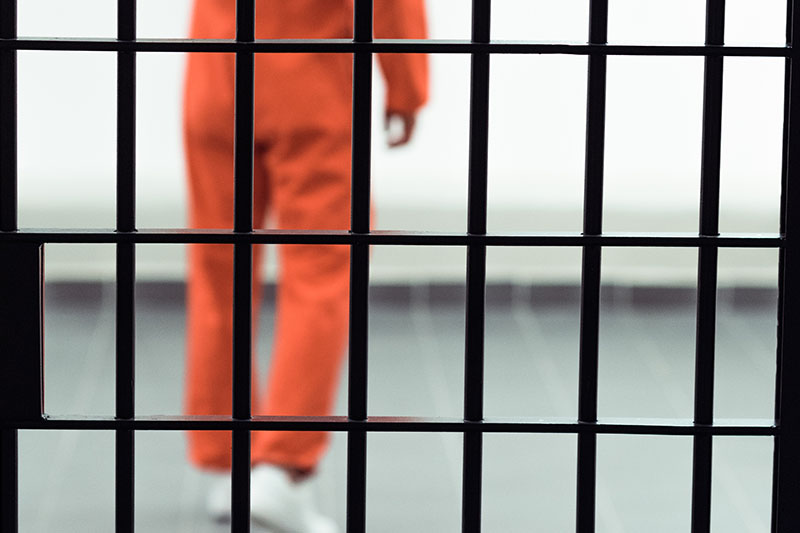 Our Prison Law Department has a well-earned reputation for its extensive breadth of knowledge and considerable experience across the full spectrum of prison law related matters.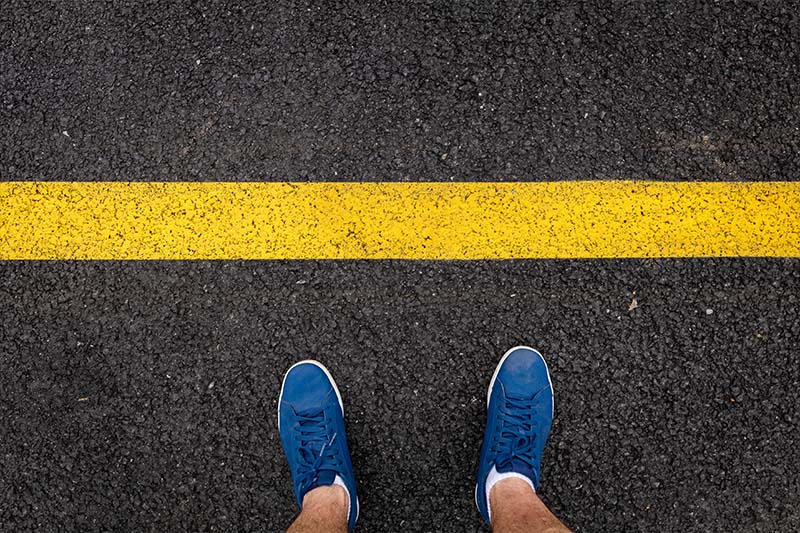 Licence and Parole Issues
Many convicted prisoners must apply to the Parole Board for early release. The provisions differ for the various sentences. We are experienced at dealing with all those provisions and can assist with all types of parole cases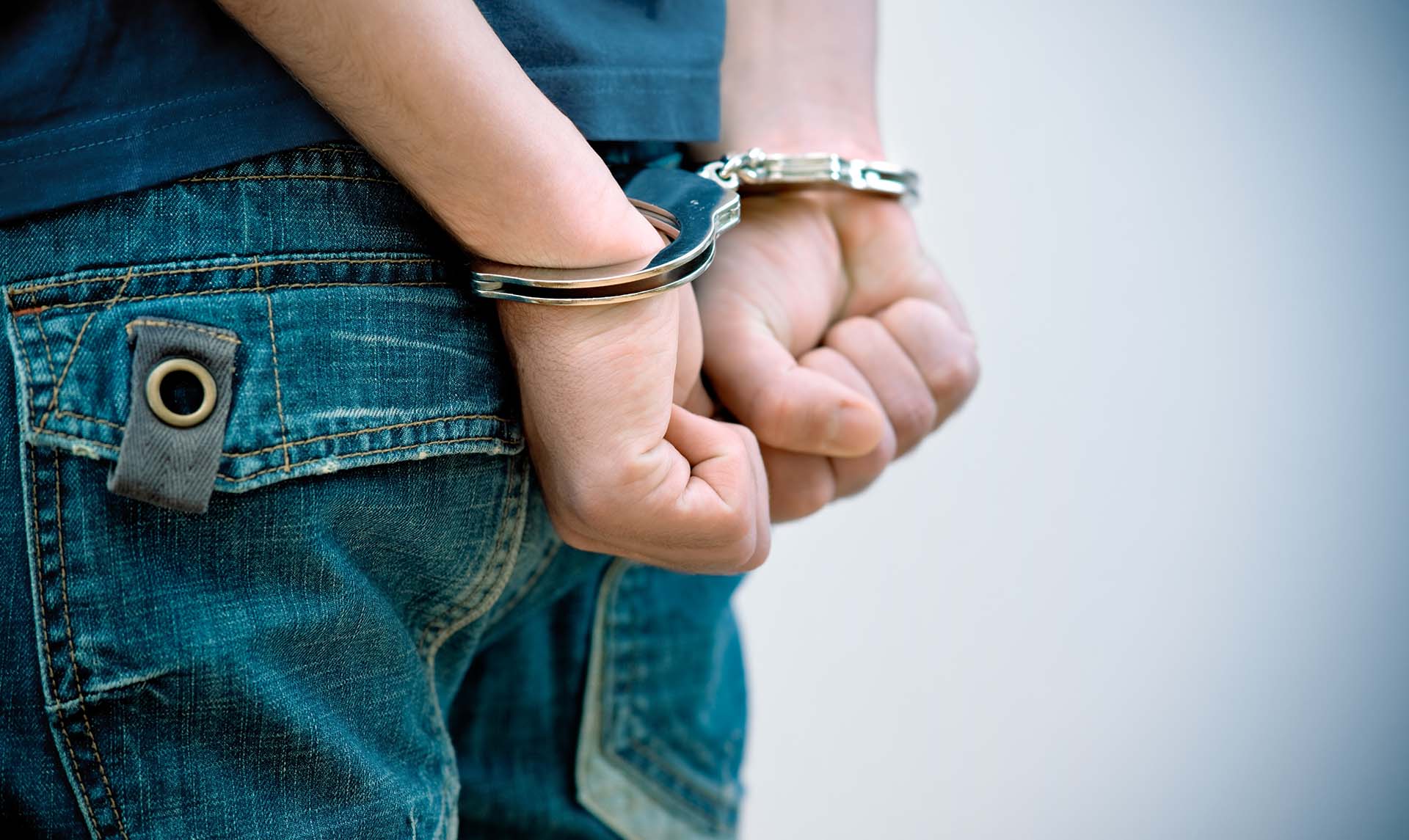 With our proven track record, we represent clients across the country facing the most complex allegations.
Excellence is our hallmark